Skin Rescue Cream moisturises & smoothes itchy skin with its incredible ingredients.
INGREDIENTS:
Raw Unrefined Shea Butter – Shea Butter, in general, is an all-natural butter derived from the nuts of the African Shea Tree and is now the most popular ingredient in the cosmetics industry for its healing and moisturizing benefits. There are many documented research on the benefits of shea butter on the skin, especially eczema. Butter is proven scientifically to be more moisturising than oil.
Lavender Essential Oil – Lavender has the highest percentage oil ratio in our formulation and is Oleh Elona favourite ingredient. We love Lavender because of its versatile properties especially in skin healing and also the aromatherapy for stressed eczema baby and adults. We use lavender in almost all Oleh Elona products. The lavender essential oil has been valued as a natural remedy for skin conditions since our great ancestors days. The oil provides circulation to skin cells that suffer from skin irritants and stress. Lavender contains antiseptic, antibacterial, and anti-fungal properties benefit mild cases of eczema skin (atopic dermatitis) and were even used as an anti-bacterial in hospitals during World War I.
Rosemary Essential Oil – Rosemary essential oil has a wide array of health benefits especially its antimicrobial and antiseptic qualities that make it beneficial in managing eczema skin, skin rash, dermatitis, oily skin and acne. It also restrains infection such as infectious germs, reduces redness of skin rash, and skin inflammation.
Tea Tree Essential Oil – Tea Tree essential oil may help to relieve many types of skin inflammation including being used as a natural eczema treatment and for managing psoriasis. According to scientific review tea tree published in Clinical Microbiology Reviews, data clearly show that the broad-spectrum activity of tea tree oil is due to its antibacterial, anti-fungal and antiviral properties. Tea Tree essential oil is our choice to manage wet infected eczema skin together with the other oils in our eczema cream ingredients.
Take a look at the benefits of Rosemary Essential oil. By clicking here.
What is inside
✔️Vegan Friendly
✔️Halal
✔️Certified by Malaysia Ministry of Health (KKM)
✔️Safe on Babies & The Whole Family
————
What is NOT inside
❌ Steroids
❌ Parabens
❌ Phthalates
————
Now in easy, hygienic and convenient to use tube. No more dipping your finger(s) into the tub. The sweet aroma of Lavender is so calming and relaxing. Not only to calm your irritated skin but also your emotional well-being.
If skin rescue cream by Oleh Elona is not what you're looking for. Check out for other beauty products by clicking here.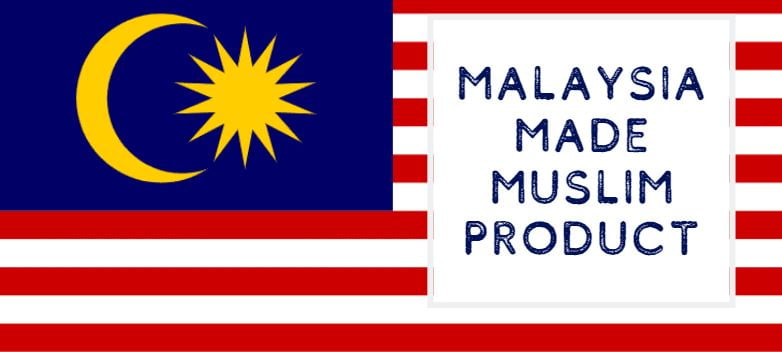 https://www.olehelona.com.my/