NATURAL SIDR LEMON ORGANIC SCRUB DIVINE by Linard Suria Trading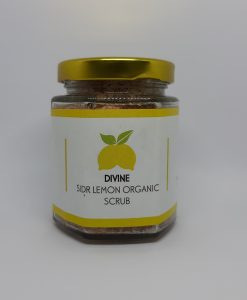 Just as you clean your body each day, it's important to refresh your 'energy aura' as well. Make a habit of cleaning your energy aura with Sidr Lemon Organic Scrub.
This scrub is home-made with all natural ingredients like  salt, extra virgin olive oil, lemon extract, nigella sativa (Habbatu Sauda) oil and sidr oil. Apply this scrub on areas of your body and wait for 20 mins. After that wash off the scrub by taking a shower.
Feel all the day's negative energy slowly being washed away. After this, your true self and natural positive energy that revitalizes you remains. Like a clean window that allows the bright light to shine through it. Try it today and feel the difference. Let your inner glow shine and radiate a beautiful aura after using Sidr Lemon Organic Scrub.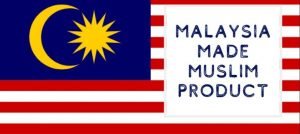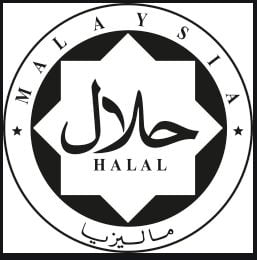 Free Delivery
360gm per pack
| | |
| --- | --- |
| Weight | 0.36 kg |
| Dimensions | 4 × 4 × 15.5 cm |