Absolute Primer Serum contains active ingredients including 100% pure Rosehip Oil, stem cell and Vitamin E that boost your radiance and nourish your skin. This Primer serum is formulated to help reduce the appearance of pores, fine lines, wrinkles and extend the wear of makeup.
Rosehip Oil Contains 100% pure Rosehip Oil, rich with natural vitamins and anti oxidants. Absolute uses only high quality natural ingredients which are organic and free from toxic ingredients.  It protects against premature aging and UV rays.
Wudhu friendly The serum is breathable the water-based and natural formula makes it wudhu friendly and it is non-comedogenic, so no more clogged pores!
Article On Rose Hips and Their Uses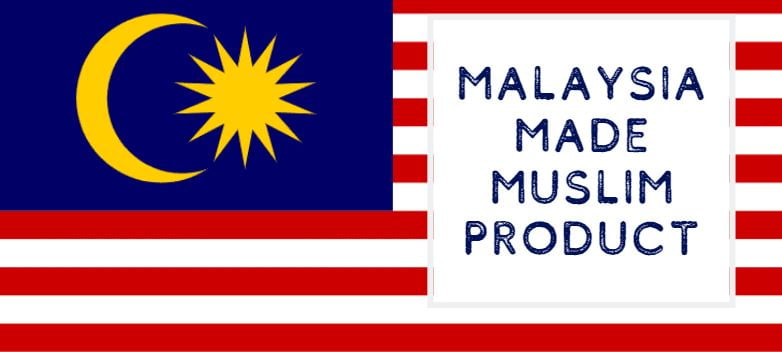 Be Natural. Be Beautiful. Be You.
FREE DELIVERY