About Us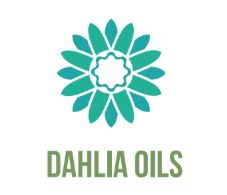 Our products are exclusively and lovingly made using high quality, natural ingredients; to ensure that the clients will receive all the wholesome goodness of our product at an affordable range of price for all.
The secret ingredient of our product?
Age old recipes passed down from our elders; with a special instruction : Share it with the world, as it will benefit one and all stages of life.