CANDYWAX PROFESSIONAL HAIR REMOVAL From Rheaazura (HK World Resources)
Would you like to have beautiful silky skin all the time?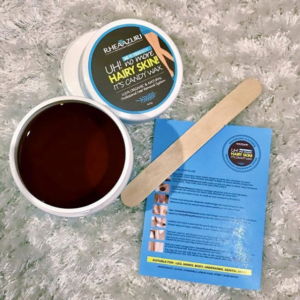 You can do so now with Candywax Professional Hair Removal from HK World Resources. It's a dream come true for many where waxing becomes easier  and a pleasure to do rather than shaving. It makes waxing a sheer delight and joy . You save a lot of money by doing this waxing at home.
Made from pure 100 percent organic products like  Honey, Rose Water, Sugar, Lemon, Pearl Powder. Collagen, and Chamomile.
Once you try it, you will never stop waxing. Body hair will become a thing of the past.
Contains: A single jar of Candywax comes with 10 pcs of paperwax,  2 pcs of spatula,   and 1 sheet manual instruction.
Get silky, smooth  and beautiful skin today.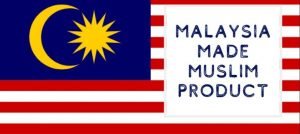 FREE DELIVERY
A YouTube Video on how to use Candywax
Vendor Information
Store Name:

ADMIN - HalalStreetUK

Vendor:

halalstreetuk
Address:

No ratings found yet!